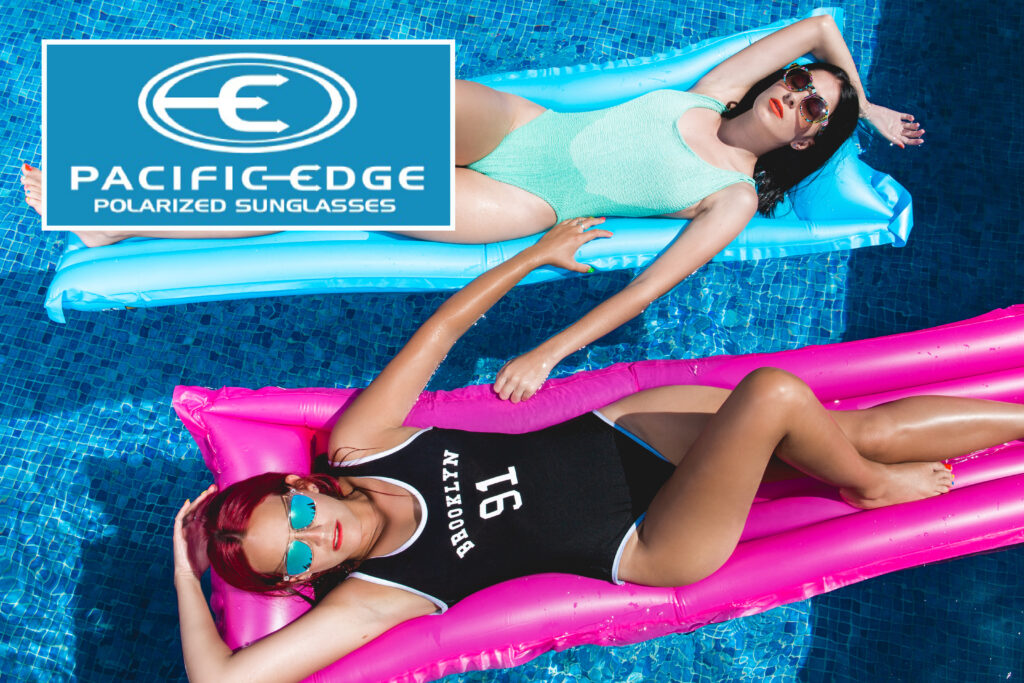 Pacific Edge Is our polarized line featuring three categories: Sport, Classic, & Fashion.
Our approach to manufacturing products are set by finding new ways to emphasize earth's luscious colors and adapting to the worlds climate change while protecting your eyes from the all the harsh effects of ultraviolet rays.
All our Pacific Edge series of sunglasses with polarized lenses are lightweight and well-proportioned.
All lenses are polarized and with 100% UV protection. These stylish sunglasses are anti-glare. Polarized lenses are all about eliminating glare caused by direct light such as sunlight, water, snow, cement, sand, etc. Our polarized lenses technology is designed to eliminate reflective glare and protect against harmful UVA and UVB rays. Our polarized lenses will protect you from eyestrain and eye fatigue as well. We are committed to make your day in the outdoors more enjoyable.