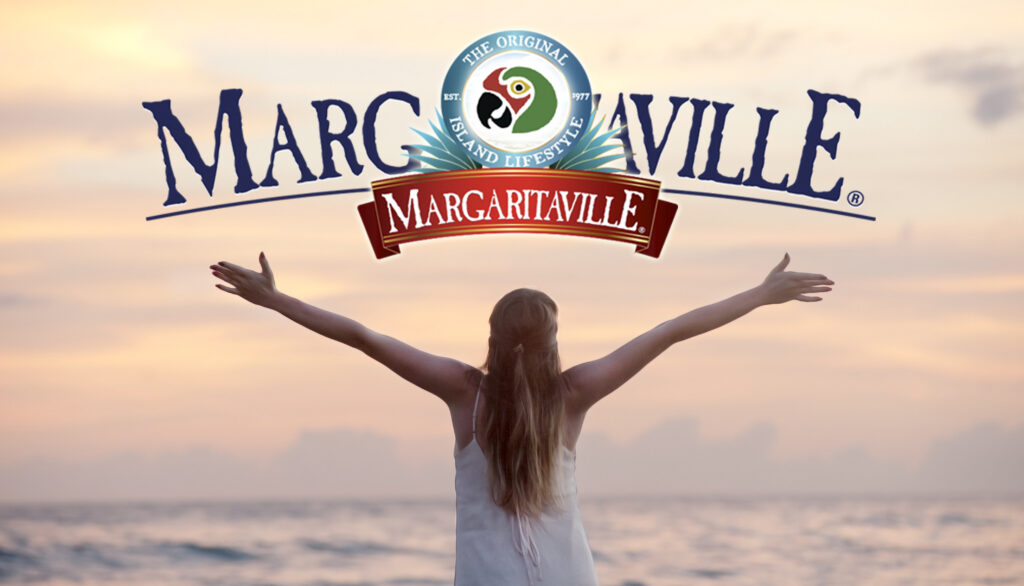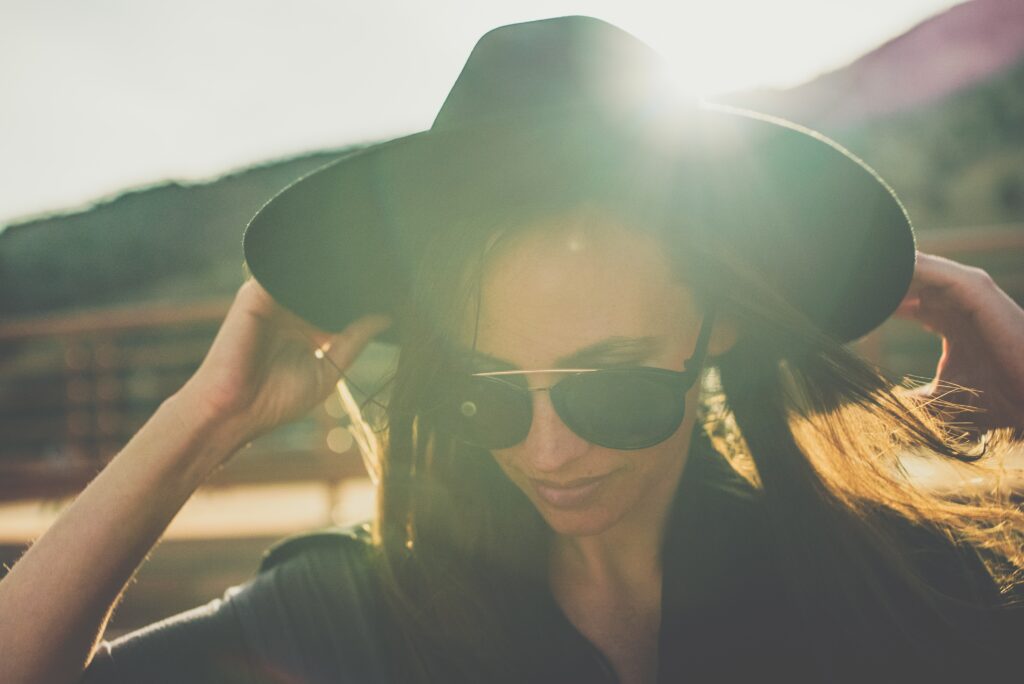 For over 40 years inspired by the lyrics and lifestyle of singer, songwriter and author Jimmy Buffett.
A state of mind is now a state of being.
Our line of Margaritaville sunglasses brings that imagination forward with protective technology and let's you take in all the rays of sunshine with a beach like feel that will leave you secure with your eye care.
Landshark was born in Margaritaville and it truly has expanded into a world-renowned brand. We are glad that it is a big part of our Margaritaville branding.