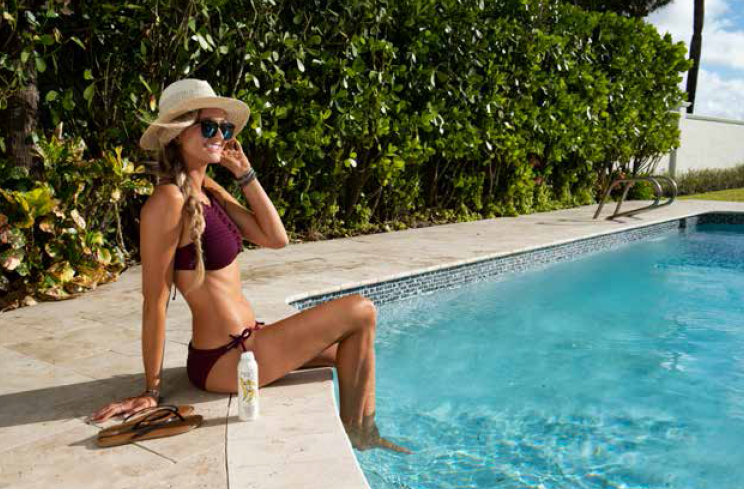 For 25 year Australian Gold has produced superior quality sunscreen lotions and sprays with protection you can trust and skincare benefits you will love!  Our line of Australian Gold polarized sunglasses reflect that same high level of quality and protection with a modern style for adults of all ages.
We believe that every sun care experience should be celebrated and enjoyed.   We design our sunglasses to feel comfortable on your face while making you look great and protecting you from UV rays.
Australian Gold believes in an enjoyable and responsible sun care experience.  Inspired by the active lifestyles of the Aussies, we embrace all activities under the sun and provide the products you need for unsurpassed protection to celebrate life outside!  Our sunscreen formulas are created with the highest quality ingredients and a strong focus on the experience you have while using the product.  Our sunglasses are created with the newest technology and providing the highest level of protection.  Whether you are on the beach or at the pool, Australian Gold has you protected so you can enjoy the sun!