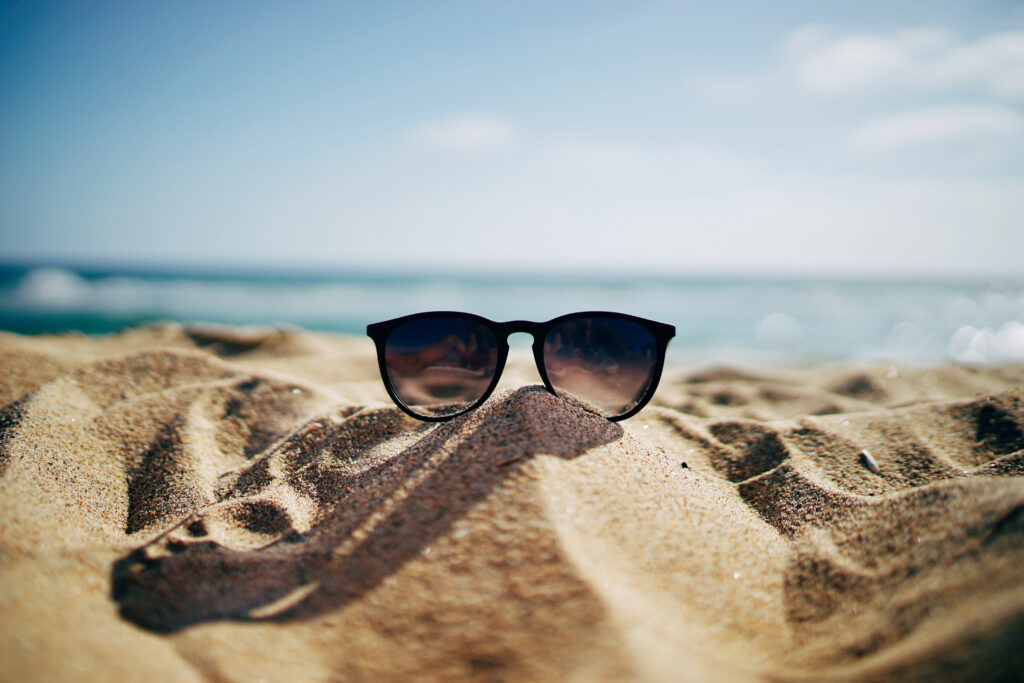 Our Story
In 2004, along the coast line of Dania Beach, Florida, two entrepreneurs joined forces to utilize each other's extensive retail sun-wear and wholesale backgrounds to create a leading force in the sunglass industry, Identity Group. It rose to notoriety with a combination of superior quality and design of eyewear brands/licenses at solid price: value opening price points of $9.99. Our brands continue to lead the way in providing what has become one of the most relevant fashion and sport accessories in demand. All Identity sunglasses are 100% UVA/UVB treated.
Identity began a line of Sport, Classic, and Fashion sunglasses, Readers, Kids sunglasses, and accessories that carved a niche in the eyewear industry with products that are high quality, trend forward and affordable. Our sunglasses are unisex, each with its own unique look and characteristic, all offered in a wide range of frame and lens colors. We have evolved into over 100 styles of sunglass styles. Our awesome collection of kid's sunglasses is available in bright colors and cool patterns irresistible to our mini-sized sun lovers.
Identity Group has built a portfolio of distinctive brands to appeal to virtually every demographic group. Our brands include eyewear for men, women, teens, and kids. Identity Group continues to fit the niche for today's growing sun wear needs. All of Identity brands of sun wear and readers are quality tested & FDA approved.
Identity Group, located in Florida, has a dedicated sales force covering North America. With distribution centers in North America, South America & the Caribbean, we have built an international presence for our brands. Identity Group is committed to providing our customers with excellent customer service and a professional and knowledgeable sales force.
We sell throughout North America, Caribbean & South America.
Identity offers both proprietary & licensed branded products:
-Identity 100% UVA/UVB
-Pacific Edge Polarized
-Margaritaville Polarized
-Landshark Polarized
-Australian Gold Polarized
All Identity products are quality tested & FDA approved. Identity Group offers great pricing, free display programs, superior customer service, & fast order turnaround.
Rosemary Sharp
President
Contact Email:
LaTonya Kirkland
Sales Service Manager
Office Phone#: 1-954-925-4045 ext #1
Contact Email:
Next Steps…
Would you like to contact any of our associates, please do so by clicking on this link .