We sell throughout North America, Caribbean & South America.
Identity offers both proprietary & licensed branded products:
-Identity 100% UVA/UVB
-Pacific Edge Polarized
-Margaritaville Polarized
-Landshark Polarized
-Australian Gold Polarized
All Identity products are quality tested & FDA approved. Identity Group offers great pricing, free display programs, superior customer service, & fast order turnaround.
Identity Group Brands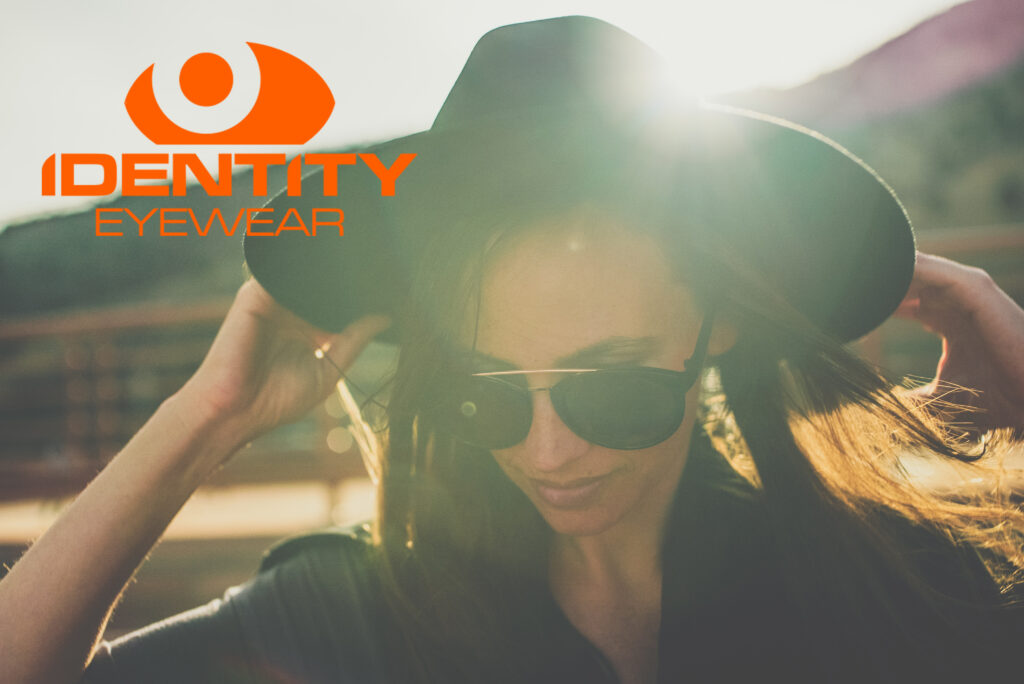 identity polarized sunglasses reflects that same level of quality and protection with modern styling for adults of all.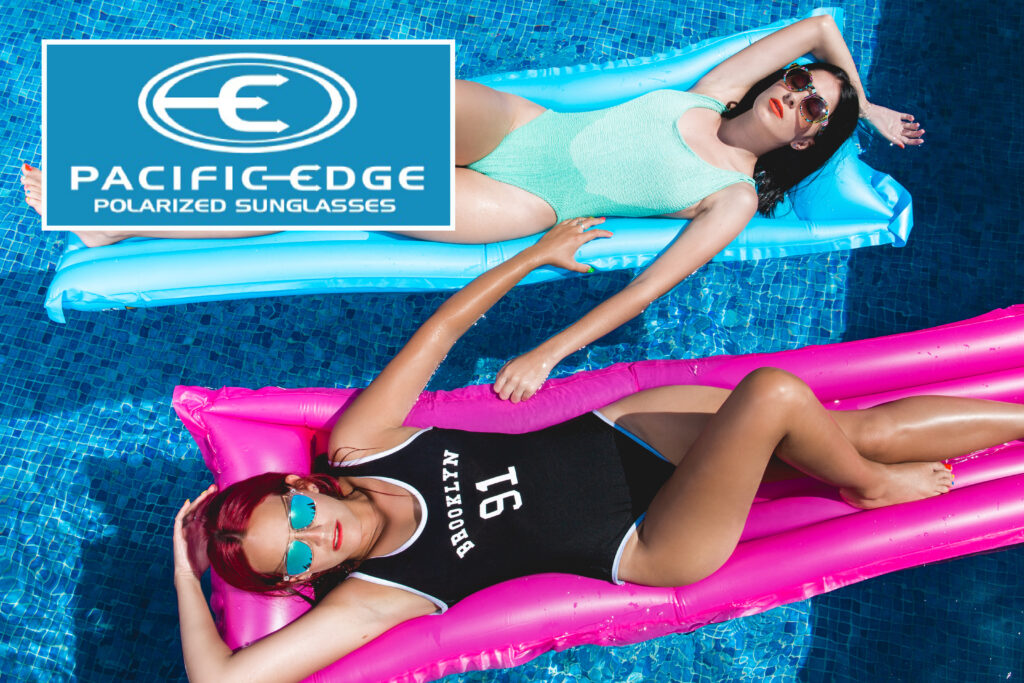 All our Pacific Edge series of sunglasses are Polarized lenses that are lightweight & thin.
Licensed Brands
Ready to view our brands…
Please take a look at our latest product catalogs from our 4 company brands: Identity, Pacific Edge, Margaritaville, Landshark & Australian Gold Brands. view all our new styles available.