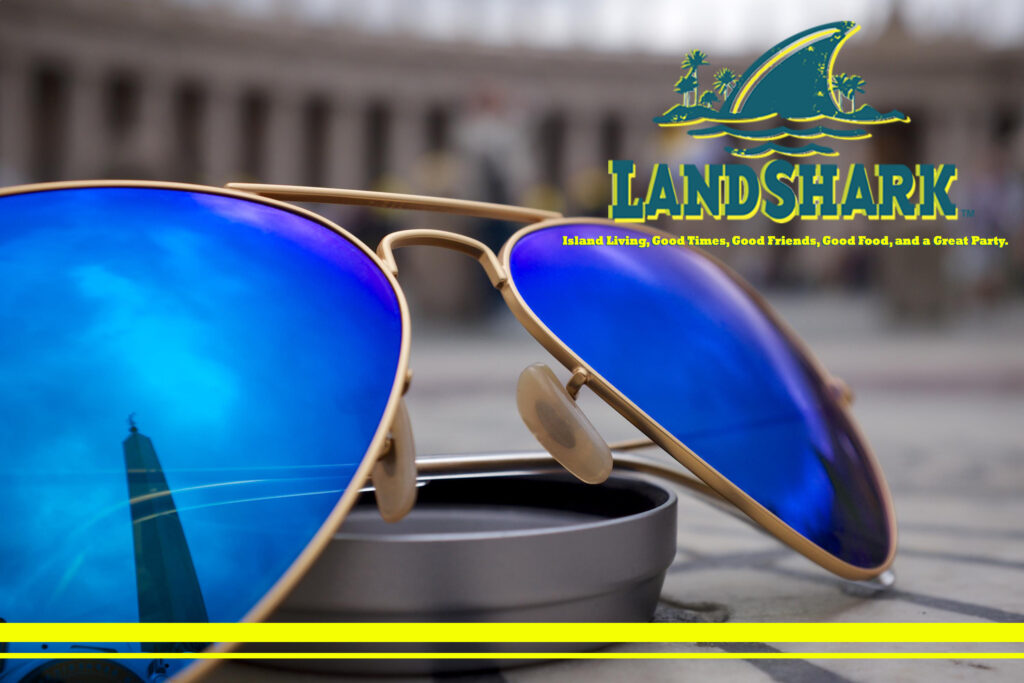 Landshark was born in Margaritaville and it truly has expanded into a world-renowned brand. We are glad that it is a big part of our Margaritaville branding.
Our line of Landshark sunglasses gets yourself ready for a beach party! Remember we've got our roots in one of the world's greatest places to party Margaritaville, where the sun is always shining, the tide is just right and the LandShark flows freely. And there is no better feeling than to look at that perfect view with your Landshark branded sunglasses that protect you from the suns harmful UV rays.
We develop Landshark Sunglass products that are innovatively and accurately aligned with what we know people want to buy from our Landshark branding. Since it's inception, the company has been committed to service, quality and innovation. We build our products to the highest quality standards in the industry for maximum protection possible.